About Me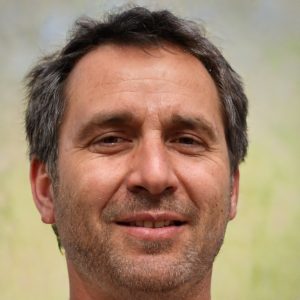 Hello and Welcome To Little Ballparks!
My name is Paul, I'm a 45 year old passionate baseball fan and the owner of this website.
What connects me to baseball?
Mainly, it's a thinking person's game, where your mind needs to stay alert and calculate strategy between each pitch, out, and inning.
Growing up, I learned to love all the little things about baseball – hitting a long ball in the stands, watching your best friend take the perfect shot, reading opponents' intentions, catching a hard drive in the outfield and so on.
I was often asked questions about baseball by my friends because they couldn't find the answers on the internet.
So, I designed this site in the hope that it will be a helpful resource to you, whether you are looking for gear, need explanation for some stats, or are just here to learn more about the best position in baseball or softball.
With this in mind, I hope that you will find all the information you are looking for here.
And, more importantly, that you enjoy exploring my website and perusing my extensive collection of baseball and softball articles!
If you want to get in touch with me please use my contact form.