Hello And Welcome To Little Ballparks
Little Ballparks was a directory for baseball parks of the minor leagues hosted by Paul Crumrish.
The site has changed and the main focus is now on articles related to baseball and softball. I hope that you will find all the information you are looking for here.
And, more importantly, that you enjoy exploring my website and perusing my extensive collection of baseball articles, how-to guides and more!
Featured Baseball Articles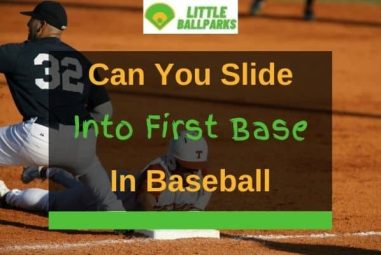 Good baserunning is crucial to your team winning a ballgame and, above all, lots of fun. One of the best feelings in baseball is crossing the home plate and scoring a run for your team. However, running is not as easy as it may seem. There's a lot a runner has to pay attention to and decide on in a split ...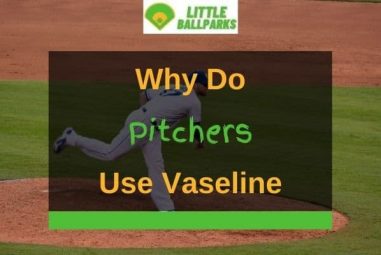 Cherished for more than a century and a half as America's pastime, baseball is a game beloved by millions. However, it also has an uglier side, often hidden from the regular fans. Cheating has been a part of baseball almost from the beginning. Steroid use is something that grabbed the most headlines, but ...