Hello And Welcome To Little Ballparks
Little Ballparks was a directory for baseball parks of the minor leagues hosted by Paul Crumlish.
The site has changed and the main focus is now on articles related to baseball and softball. I hope that you will find all the information you are looking for here.
And, more importantly, that you enjoy exploring my website and perusing my extensive collection of baseball articles, how-to guides and more!
Popular Baseball Articles
Popular Softball Articles
Latest Baseball And Softball Articles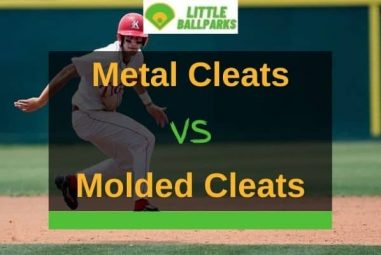 When getting ready for their baseball journey, most people have a hard time deciding what tools and wardrobe essentials they should get. Most of these wardrobe pieces like protection gear and cleats are quite an investment. They are expensive, so people want to make a good decision in the first place instead ...