Jack Russell Memorial Stadium – Clearwater, Florida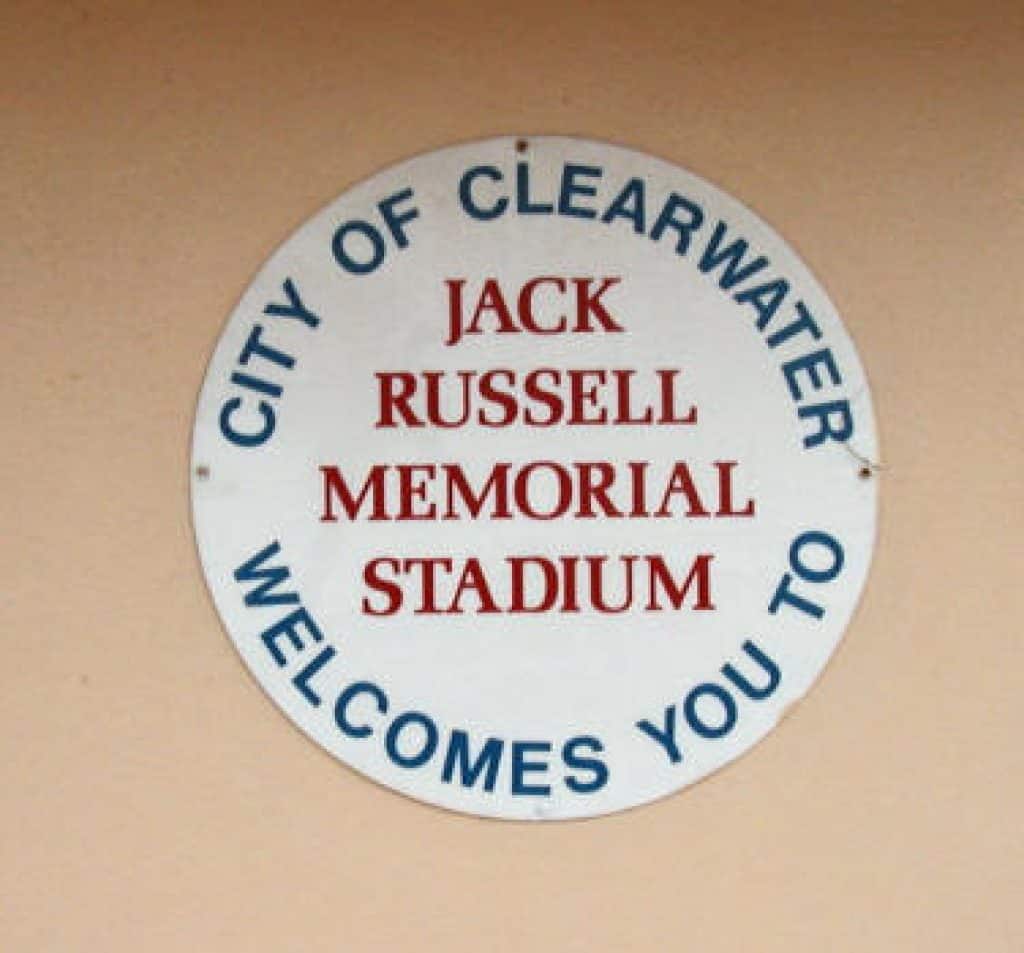 Photos* by Paul Crumlish
Team

Seating Capacity

Dimensions

Year Opened

None
6,917
LF 340
CF 400
RF 340
1955 (Closed 2007)
Like many ballparks in Florida, Jack Russel Memorial Stadium in Clearwater doubled as the spring training home for an MLB franchise and a host of Minor League baseball games.
The stadium was built in 1955 and served as the spring training ground for the Philadelphia Phillies from its opening to 2003.
During that time, the field also hosted Phillies' farm team Clearwater Threshers, as well as 10-times 10 National Amateur Softball Association winners the Clearwater Bombers, and the local collegiate and high school teams.
The stadium was named after Jack Russel, a former Major League player and the key person in the development of the new ballpark.
However, in 2004, the Phillies moved to the newly-built Bright House Networks Field and the big part of Jack Russell Memorial Stadium was demolished in 2007.
However, some of the infrastructure, such as dugouts and offices, remained untouched and the stadium is nowadays used for amateur baseball.
Over the years the capacity varied between 4,500 and 5,500, but it seated 6,500 people for various non-baseball events.
These included the Rolling Stones concert in 1965 and National Boxing Association's cruiserweight title match in 2000.
After the reconstruction in 2007, the capacity was reduced to only 1,200.
*Photos Taken On:
March 16, 2003 (Minnesota Twins vs. Philadelphia Phillies)