Cooper Stadium – Columbus, Ohio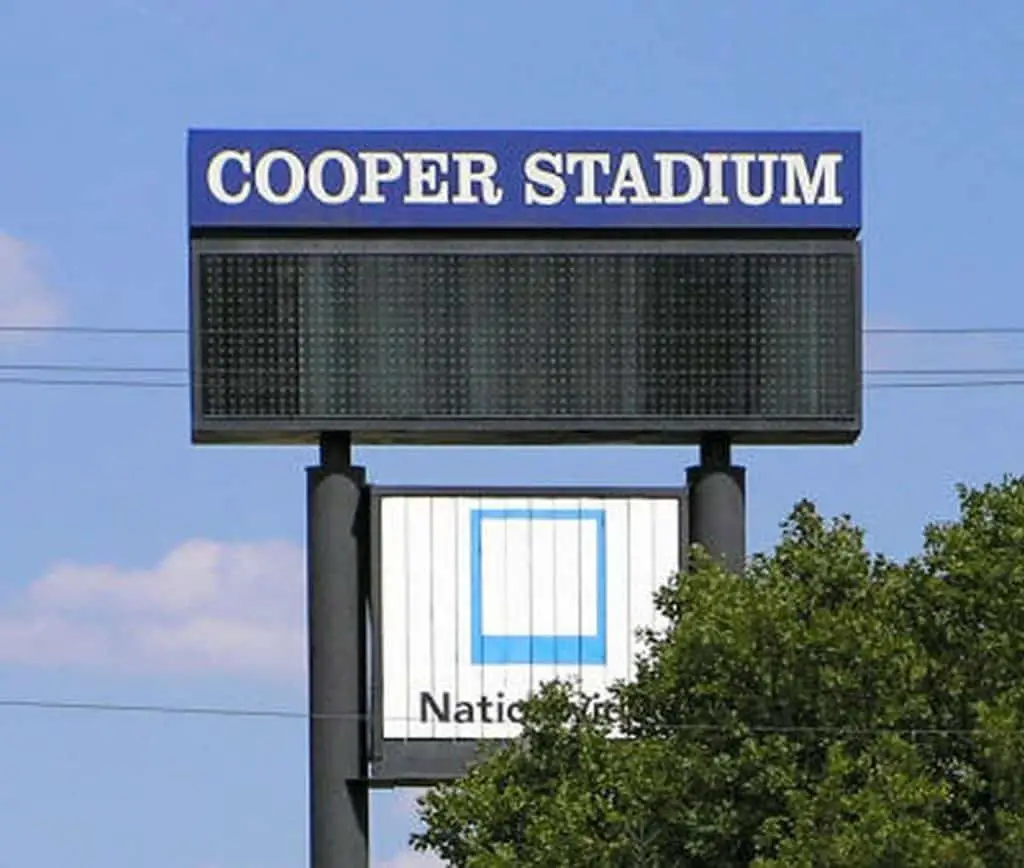 Photos* by Paul Crumlish
Former Notable Players: Derek Jeter, Mike Lowell, Don Mattingly, Andy Pettitte, Willie Stargell and Enos Slaughter.
Team

Seating Capacity

Dimensions

Year Opened

None
15,000
LF 355
CF 400
RF 330
1932 (Demolished in 2008)
Cooper Stadium in Columbus, Ohio may now look like an apocalyptic wasteland, but this ballpark features a rich and storied history.
In its 77 years of existence, the stadium went through a couple of name changes and hosted several Minor League teams.
It was built in 1931 and originally named Red Bird Stadium. From its opening until 1954 it was home to Columbus Red Birds, a minor-league affiliate of the St. Louis Cardinals.
Interestingly, the stadium was constructed with the same plans that were used for the Red Wing Stadium in Rochester, a ballpark that hosted another Cardinals' affiliate.
From 1954 to 1970, the primary tenants were the Jets, a Triple-A International League team that moved to Columbus from Ottawa.
As the new team moved in, the field changed its name to Jets Stadium. The effort to relocate the team was led by politician and baseball executive Harold Cooper.
In 1984, the stadium was renamed in his honor. After the Jets folded, the ballpark stayed idle for six years before the newly-established Clippers moved in.
The Clippers remained as tenants until 2008 when they moved to the new ballpark.
Cooper Stadium saw its last ball game on September 1, 2008. The field was supposed to be converted into a racing track, but those plans never came to fruition.
In the meantime, the stadium was partly demolished and abandoned.
---
*Photos Taken On:
June 25, 2001 (Rochester Red Wings vs. Columbus Clippers)
August 18, 2008 (Louisville Bats vs. Columbus Clippers)