Calfee Park – Pulaski, Virginia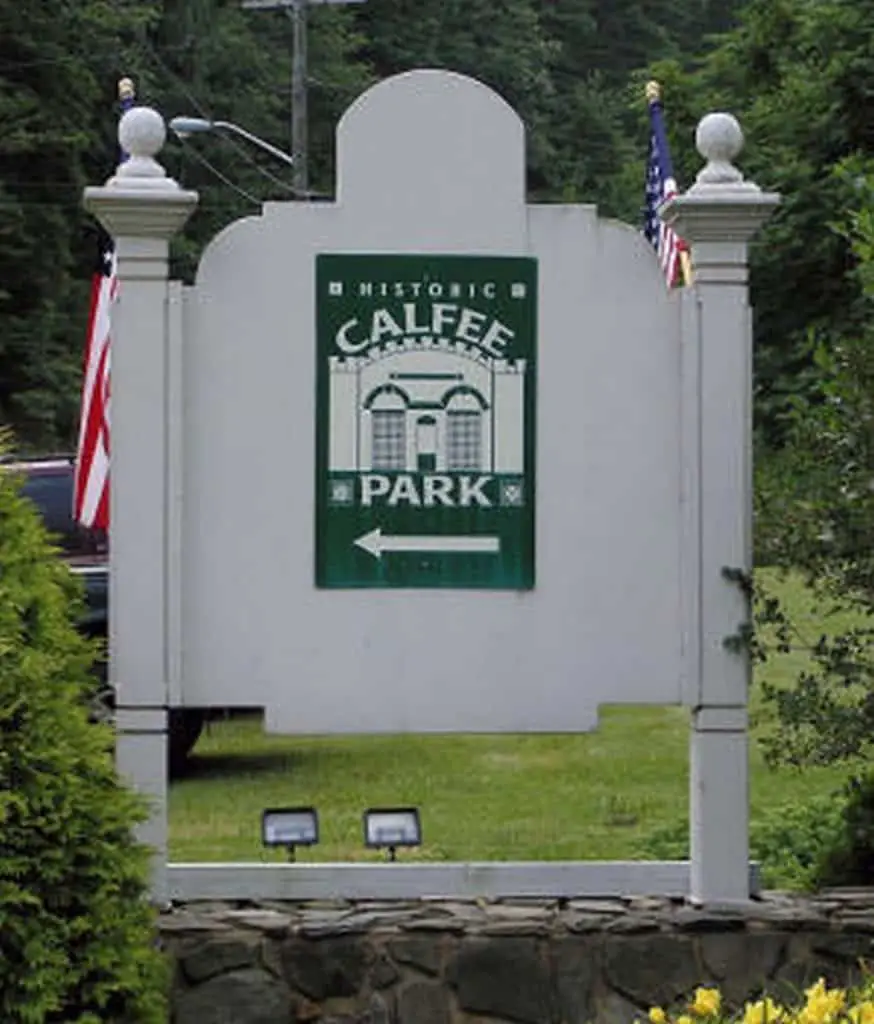 Photos* by Paul Crumlish
Former Notable Players: Steve Avery, Jeff Blauser, David Justice, Javy Lopez, Mike Stanton, and Mark Wohlers.
One of the most charming ballparks in the country, Calfee Park in Pulaski, Virginia, is a perfect amalgam of traditional and modern styles.
Built in 1935, as a WPA project, the stadium still features the original third base side grandstand and ticket booth. It's worth noting that Calfee Park is listed on the National Register of Historic Places.
Named after Ernest W. Calfee, mayor of Pulaski in 1935, the stadium was upgraded several times in its history.
Over the last 20 years, Calfee Park got a new grandstand, 14 new boxes, an upper concourse, picnic area, clubhouses, jumbotron, new offices, and several other new features. The current seating capacity is 3,200.
The current ownership group is spearheaded by Shelor Motor Mile who bought the ballpark from the City of Pulaski in 2015.
The owners have invested over $9 million since. The local baseball team playing their games at Calfee Park has been affiliated with several MLB franchises over the years.
Their last affiliation, with the Yankees, lasted from 2015-2020. The Pulaski Yankees received the top honor in the minors, the John H. Johnson President's Award in 2019.
After the reorganization of the Minor League System in 2020, the team was replaced by Pulaski River Turtles competing in the Appalachian League.
---
*Photos Taken On:
July 30, 2003 (Johnson City Cardinals vs. Pulaski Blue Jays)
June 22, 2008 (Elizabethton Twins vs. Pulaski Mariners)